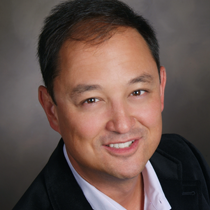 Kansas City, MO (PRWEB) April 05, 2012
The cofounder and managing partner of Think Big Partners, Herb Sih, earlier launched a new healthy-living blog called Startup Your Fitness, which encourages entrepreneurs to live a healthy lifestyle with diet and exercise.
Startup Your Fitness, which launched on April Fools Day, will provide entrepreneurs with exercise tips, diet tricks and pieces of health advice that can fit into a busy lifestyle. The blog is written by Herb Sih, a serial entrepreneur who found himself caught up in the startup world and drifting further and further away from staying in shape.
I know many other entrepreneurs who are in the same boat as me, says Sih. Theyre passionate and committed to their dreams, but struggle finding time for exercise and living a healthy lifestyle. So, Im challenging them to join me in my next venture in building an exercise regimen that works for entrepreneurs just like me.